Family Wedding Ceremonies in the Smokies are not a new trend. At Honeysuckle Hills we have been serving families for over a decade and have conducted many charming and romantic family ceremonies on in our gardens and grounds. Whether you decide to marry very privately with family only, incorporate family members into your ceremony, or plan a family reception, we have created family ceremony packages that accommodate all a family wedding planner may want.
Family Weddings can reflect special sentiments that make you unique and united! We have groomed these gardens and grounds from land that was my Daddy's and I carry my family with me with each step taken on the journey at Honeysuckle Hills. We celebrate family everyday at Honeysuckle Hills and look forward to celebrating yours also with special blessings from the romantic grounds at Honeysuckle Hills.
Discover all-inclusive packages that leave the planning and execution to our team. We delight in the service to your family as you prepare for the most romantic day of your life! Select from our ceremony locations or our reception packages to find the right match for your dream celebration.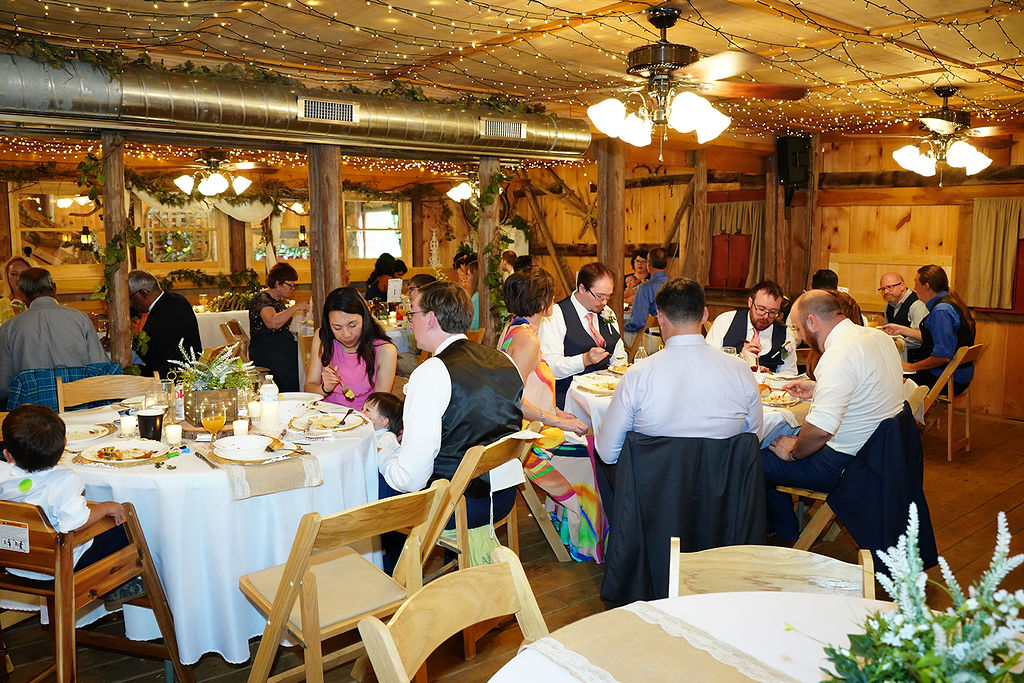 Pigeon Forge, Tennessee is a family friendly, family oriented vacation destination and so you can rest assured there will be plenty of fun things to do for the family. Shows, mini golf, fishing, hiking, the amusements go on through all three communities, Pigeon Forge, Sevierville and Gatlinburg. The Great Smoky Mountain National Park offers much more than beautiful views. One of the most magical experiences of the Smoky Mountains is to get out in them! Sit by the creek at Chimney Tops, take a walk at Metcalf Bottoms, plan a picnic on Little River Road to discover the true enchantment of the Great Smoky Mountain National Park. If our team can help you further plan for your family, we are happy to share referrals and ideas.
If you are planning a Family Wedding, a Family Reunion, a Family Vow Renewal, we hope that you might take a moment and look at our facitilites and services. Welcoming your family, to celebrate the love you share, is our dream come true. Talk with us about how we can be a part of your special celebration.
Regina,
Honeysuckle Hills